Become A Member
Join Stumptown Disc Golf
Today!
Grant Program
Stumptown Community Engagement Grant Program
Do you have a project or idea that grows the sport of disc golf and brings our community closer together?

We can help make it a reality!
Support our Sponsors
Enjoy your member benefits
and support our sponsors!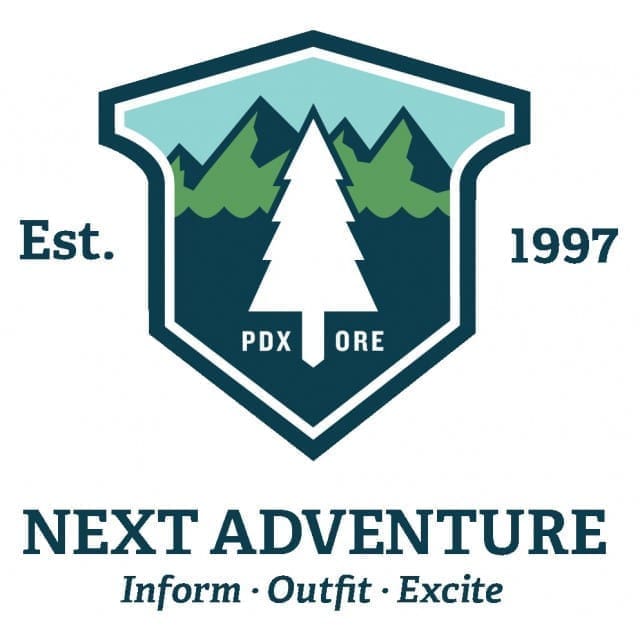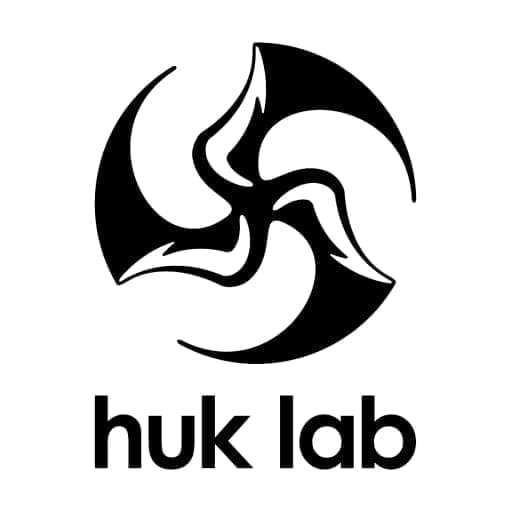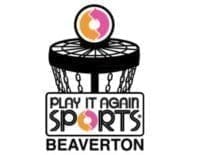 Stumptown Disc Golf is dedicated to promoting the sport of disc golf around the Portland, Oregon Metro area. 
Thanks to our members, we are building new courses, educating the public about our sport, teaching clinics for youth and adults on the skills of the game and facilitating numerous tournaments. Annual Membership dues are used to promote disc golf in the Pacific Northwest, and create positive contributions for the communities in the Greater Portland area.
Join Stumptown today and become a part of the future of disc golf in Portland and beyond!
Home of the


Beaver State Fling


Chick Flick
Rose City Open
Oregon Disc Golf Championships
Stumptown Slosh Winter Series